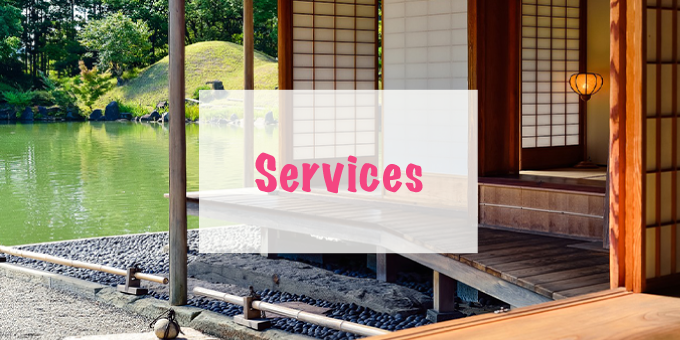 We would like to offer our help and support to foreigners who would like to come to Japan or already here.

Japanese society and daily life may be different and you will need some time to get used to.
Our services tend to help you with common paperwork and basics struggles during your stay.
★ Consultlation Service
You are struggle about administrative paper work such as opening a bank account, going to the city hall, or you would like to find a job.

Visit our office during our consultation hours, it would be a pleasure to answer to your questions and support you during your stay in Japan.
We are available on Monday to Friday from 12pm to 3pm.
Feel free to come anytime during this time.
★ Job search engine
We created a Job search engine name JobBoard.
On JobBoard, You will be able to apply freely to many Job offer in Various fields.

Our purpose is to support foreigners on Working Holiday and propose to them job who will suit theirs expectations.
Have a look on JobBoard and find a job suitable to your needs.